FlightSim Scenery Add-Ons
A downloadable asset pack
Aircraft Quick Links:
Scenery Quick Links:
Scenery add-ons made for Microsoft Flight Simulator 2020.

For more behind the scenes info on our work, check out https://flightsimsquadron.com/
Click "Download Now" to access them.
Jan 2022: Added Stewardess on top of Burj Khalifa -
Update Halloween 2021:
Added "Castle Anorak" at BISL airport, just to the right.
More info at https://flightsimsquadron.com/2021/10/30/castle-anorak-at-bisl/
Update 2 Oct 2021:
Added a volcano in Monument Valley as Airwolf Lair :-)
Gundam Unicorn at Odaiba
Gundam RX-78 at Yokohama - 35.447056, 139.657341

Eva-01 - also at Odaiba 35.624658, 139.775468 (also visible in the Odaiba Gundam Unicorn video)
Melbourne Docklands Southern Star: -37.813021, 144.941567
Ultraman - at San Francisco, Golden Gate Bridge
Nessie - somewhere at Loch Ness. Should not be that hard to spot :-)

Download
Click download now to get access to the following files:
mel-southernstar.zip
673 kB
odaiba-gundam-rx78.zip
856 kB
evangalion-eva01.zip
947 kB
odaiba-gundam-unicorn.zip
21 MB
flightsimsquadron-volcano.zip
8 MB
flightsimsquadron-gundam-animated.zip
63 MB
flightsimsquadron-chris-cowra.zip
3 MB
flightsimsquadron-sydney-squid-stardestroyer.zip
2 MB
castle-anorak-bisl.zip
295 MB
flightsimsquadron-canyon-rings.zip
1 MB
flightsimsquadron-marker-rings.zip
575 kB
flightsimsquadron-stewardess-sign.zip
1 MB
flightsimsquadron-tallneck.zip
5 MB
Comments
Log in with itch.io to leave a comment.
Where is the SDF-1 MACROSS?
It's for Airwolf fans as that its lair was a volcano in the TV show :-) In Monument Valle
Hey the guy who created the Godzilla mod your Ultraman goes with says that his mod is broken on the current patch and he isn't going to support it anymore. You think you could find a way to fix it or post a new one here? Was looking forward to them facing off.
I wasn't even sure if my Ultraman in SF scenery would work with the current patches. Had a look and it seems to work for me. I moved him to face off on a more awesome Godzilla mod at the Golden Gate Bridge. Details in link in this video :-)
You think you could add a Battlestar Galactica?
You're not QUITE in the right place with the Odaiba Gundam.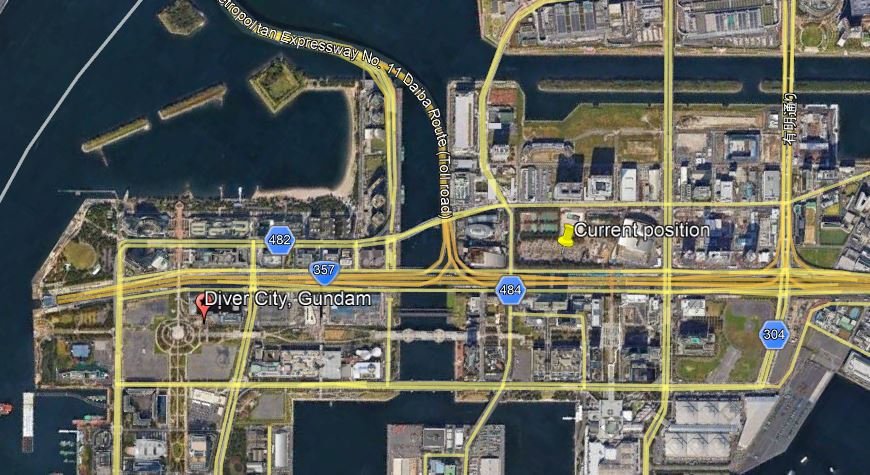 Awesome work though <3

Also I *think* it might be too big. Should sit at around 21m tall.